Greenweez & the WEEE Regulations

Waste Electrical and Electronic Equipment (WEEE) is considered one of the fastest growing waste streams in the EU.

According to UK and EU law, WEEE must be disposed of using environmentally sound methods. This aims to avoid the potential effects of hazardous substances found in EEE and reduce the amount of waste going to landfill.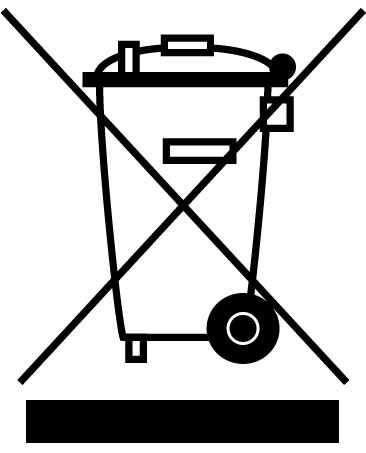 All Electrical and Electronic Equipment produced after 13 August 2005 should display the crossed-out wheeled bin symbol on the packaging or product. This means that they should not be disposed of with normal household waste.

Current regulations put producers and suppliers of goods in charge of recycling WEEE. Greenweez is part of the Distributor Take-back Scheme (DTS) which makes it easier for you to recycle your electrical and electronic products for free.
The DTS is designed to meet the obligations of distributors without the need to offer free in store take back. Instead of offering free in store back, distributors will make a financial contribution to the DTS which will be used to assist in the development of waste electrical and electronic equipment (WEEE) collection facilities throughout the UK.

The website recycle-more.co.uk provides detailed information and advice about recycling in the UK, and has a comprehensive postcode search function to find your nearest collection facility.