ScrapCooking offers a wide range of kitchen tools and utensils to be creative and decorate your favourite dishes and desserts.
Since 2006, ScrapCooking designs its products in the Touraine region, in France. All ScrapCooking products have been specially designed for those who love to host guests and remain children at heart!
Discover ScrapCooking kitchen tools and utensils to cook and bake healthy desserts and cakes: silicone moulds made of 100% platinum silicone, organic baking mixes, stainless cookie cutters, cake decorations...
ScrapCooking was the first brand to introduce natural colourings to the market. It also offers a complete line of natural oil-based flavours without alcohol.
ScrapCooking products are BPA-free and phthalate-free.
Produits de la marque ScrapCooking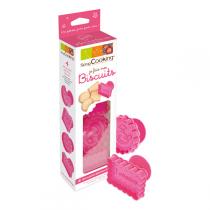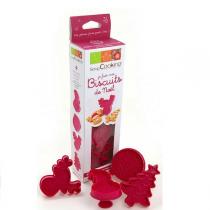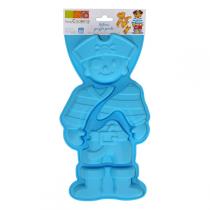 See all brands: