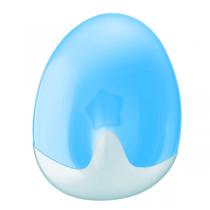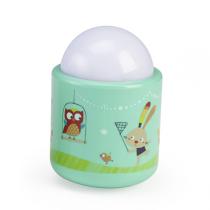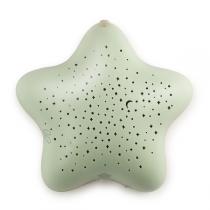 Nightlights are reassuring and comforting: thanks to a soft little light, your child will no longer be afraid of the dark!
Greenweez offers you a wide range of portable night lights, wall-mounted night lights, alarm clock night lights, rechargeable night lights... Discover brands such as Pabobo, Oxo, Lilikim and Babysun.
With Lumilove, the first BPA-free Pabobo's night light, your baby will have sweet beautiful dreams!
See all brands: