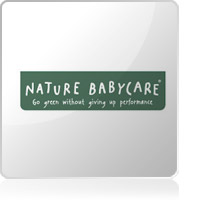 Naty by Nature Babycare is an entrepreneurial company founded by Marlene Sandberg, a Swedish mother.

Naty nappies are the number one green alternative when it comes to disposable diapers/nappies!

Nature Babycare provides ecological options in personal care, baby textile range and womencare range. Their products are a natural choice for environmentally-aware parents and women!


Produits de la marque Nature Babycare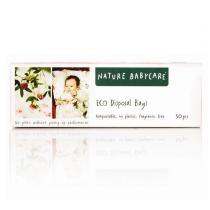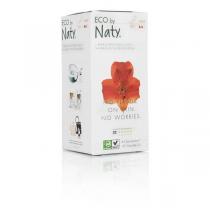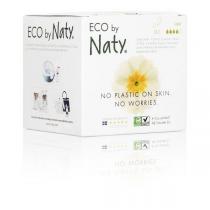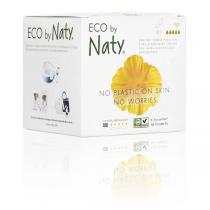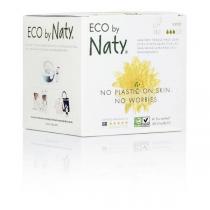 See all brands: