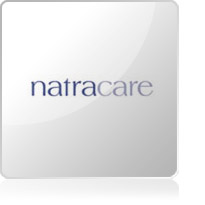 Natracare stands for more than just organic and natural products.

It is an award winning, ethical company committed to offering organic and natural solutions for personal health care that leave a soft footprint on the earth out of respect for future generations.

For all of feminine hygiene and baby care products, Natracare only uses organic and natural materials that meet the highest organic, environmental and biodegradable standards, sourced from raw material producers that manage and monitor resources respectfully and share its principles.


Produits de la marque Natracare