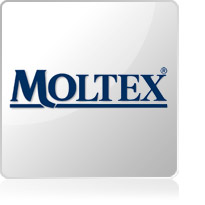 Moltex provides a whole range of disposable nappies made form up to 50% of renewable materials!

Moltex Nature No1 nappies are 100% free from chlorine, natural latex and fragrances. The cellulose used in Moltex nappies is bleached with oxygen as well as oxygen compounds (peroxide and ozone). No risk of allergic reactions at all since the disposable nappies do not contain latex nor perfumes or lotions.

The Moltex Nature No1 range is the result of more than 60 years of know-how in environmentally friendly nappy production!


Produits de la marque Moltex