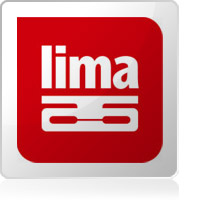 Discover our selection of Lima® vegetarian and organic food products!
The Lima® brand believes in a healthy, well-balanced diet. For more than 55 years, the company has been providing 100% natural and organic products, such as rice cakes, whole-grain cereal flakes, miso and tamari products.
All Lima® products are prepared with care and respect for nature and the environment. They are free from pesticides and made without articifial flavourings nor preservatives.
Lima® food products are good for people, good for the planet, and a true delight for the taste buds!
Produits de la marque Lima