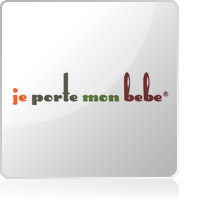 Je porte mon bébé (JPMBB) is a family business founded in France in 2008. Its objective was to change the baby carrying practice.

The brand is now famous thanks to its knowledge in the baby carrying practice and the constant renewal of its products.

The JPMBB slings are woven so that it is easy to position your baby in it.

It is an absolute must-have for young parents who have a need to transport their baby comfortable and safe!


Produits de la marque Je porte mon bébé