Hair care products
(

2

items )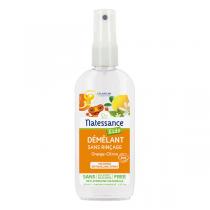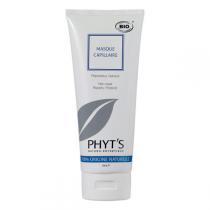 Natural conditioners contain plant extracts to hydrate, detox and nourish your hair!
Shop brands like Aube Indienne, Phyt's, Beliflor... All our products are free from artificial fragrances or harsh ingredients, and most of them are suitable for the most sensitive skins.
Choosing a natural conditioner is good for your hair and for the planet!
See all brands: