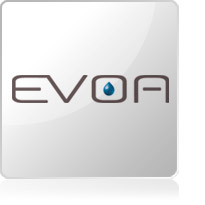 A study in 2008 found that suncream causes coral bleaching by promoting viral infections, even at low concentrations. This is because of certain ingredients used to make suncream.

Evoa tests its products according to a scientific protocol, meaning that they are eco-friendly and approved for use in areas with coral reefs.

Evoa has developed a complete range of suncream for the whole family that is 100% natural and certified organic.


Produits de la marque Evoa