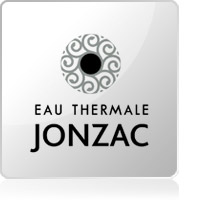 The Eau Thermale Jonzac offers a new generation of skin care products tailored to the different skins and/or skin problems and allergies, while providing maximum safety, so that users can enjoy Eau Thermale Jonzac products everyday!
Eau Thermale Jonzac offers a range of biological treatments that, rehydrates, regenerates, repairs and enhances the skin.
The future of dermo-cosmetics lies in a more natural approach to skin physiology, that is why Eau Thermale Jonzac only produces and develops the highest quality, naturally sourced products.  The thermal water is natural and all ingredients are certified organic.
Produits de la marque Eau Thermale Jonzac