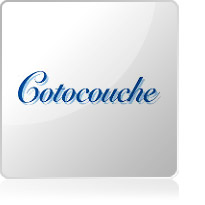 Say goodbye to irritated bottoms! Give your baby comfort and protection with Cotocouche nappy products.

These natural prodcuts are made from 100% cotton meaning they are gentle and soft. As well as looking after your baby, Cotocouche also looks after the environment by making their products 100% biodegradable.

Can be used for preventing irritation or to help ease existing rashes.


Produits de la marque Cotocouche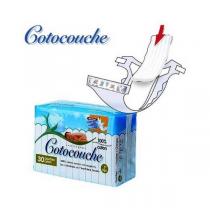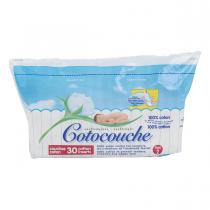 See all brands: