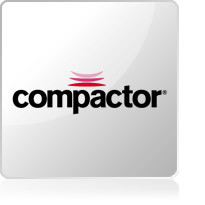 Compactor® provides intelligent solutions to easily store your bulky clothes and belongings!
Compactor® vacuum storage boxes are completely sealed, offering an anti-dust mites and anti-moth protection. They are waterproof and protect your clothing from damages.
Compactor® vacuum bags also allow you to save space. Stow easily all your clothes, linens, toys, sports gear and hobby stuff in your house!
Going on holidays or on a business trip? Compactor® vacuum storage bags can help you save up to 75% of space in your luggage!
Compactor®: a unique and practical technology!
Produits de la marque Compactor