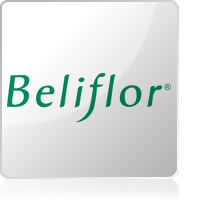 25 years ago, Beliflor made a promise: to always make your hair look naturally healthy and beautiful!

The French company offers a wide range of natural hair care and colouring products.

Beliflor was the first to remove ammonia and lead salts from its colouring products. Beliflor products are ideal for colouring hair at home since they do not contain any chemicals and contribute to protecting your hair.

Beliflor natural hair care and dyes are 100% healthy and help you to take care of yourself and the planet.


Produits de la marque Beliflor