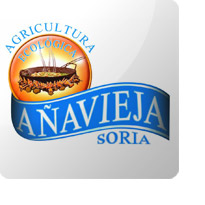 Aperitivos de Añavieja is a well-known potato chips producer, based in the Spanish province of Soria. Soria provides the perfect climate, altitude and land that are suitable for the cultivation of potatoes.

Since 2002, Aperitivos de Añavieja offers a range of natural, organic products being the first Spanish company to market their own organic snack products.

More than 80 hectares of the land are dedicated to the cultivation of organic raw materials such as potatoes and corn, that are fertilised with organic compost.

Year after year, the company keeps on innovating and improving their production processes, providing customers with natural and high quality products.


Produits de la marque Aperitivos de Añavieja